Let's put smart sustainability into ship design
Naval architects deserve innovative design tools to help them prioritize sustainable initiatives, reduce emissions, boost fuel efficiencies and protect sensitive marine life.
HydroComp has been committed to providing these accessible, comprehensive technologies for over three decades. From new builds to retrofit projects, we provide performance models so every project can be financially viable and environmentally responsible.
---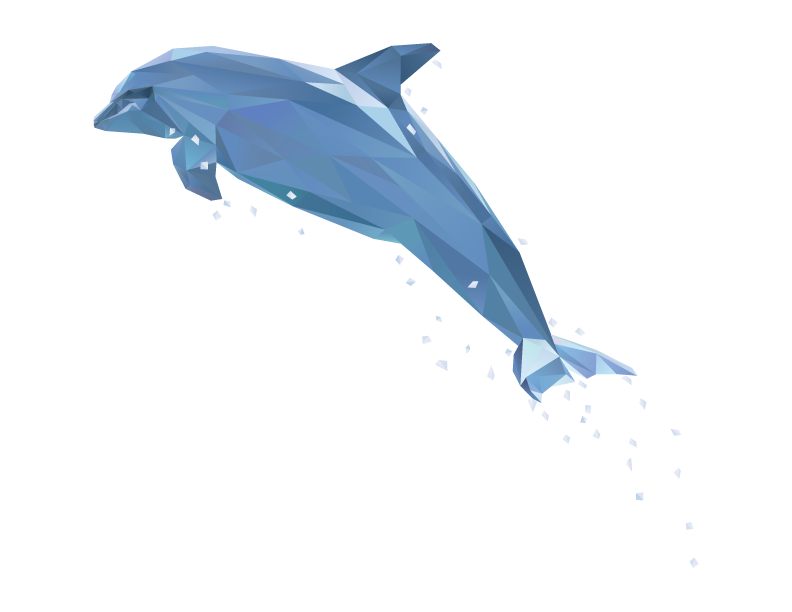 State of the Seas
90% of trade is facilitated by sea
60,000 container ships and commercial tankers roam the seas at any given time
Underwater noise levels have doubled every decade over the last 60 years.
Fuel prices continue to increase
Our mission:
We strive to reduce stress on designers and marine wildlife by providing tools for Naval Architects to weigh sustainable design alternatives before the ship hits water.
From ship operation and duty-profile analysis, including fuel consumption and carbon footprint to underwater radiated noise models, HydroComp is developing the next-generation of smart, sustainable ship design.
Our goal has been to encourage innovation by taking new and existing research, transforming findings, and developing usable software technology for market. Distribution of these software tools enable designers and owners/operators to make sustainable design decisions that are easily deployable. This framework allows for emerging energy-efficiency components and sub-systems. Examples of such systems:
Hybrid and all-electric drives
Support for LNG and dual-fuel
Shaft-driven generator-motor technologies
Sail-assist
Asymmetric drive systems (allowing for "trail-shaft mode" and push-pull multi-element propulsors)
Podded propulsors
Coatings
Twisted and bulbed rudders
Propeller cap fins, and countless, unknown others


Our sustainability initiative aims to remove the technology-to-market hold on the industry and help achieve rapid and significant advances in maritime sustainability, including fuel efficiency, assessment of a vessel's carbon footprint (for corporate sustainability reporting or supply-chain life-cycle assessment), and growing social concerns such as underwater radiated noise.
Want to join the effort, contribute, or learn more? Contact us!
---