Hydrodynamic and propulsion system design tools for naval architecture and the propeller trades – from concept to 3D CAD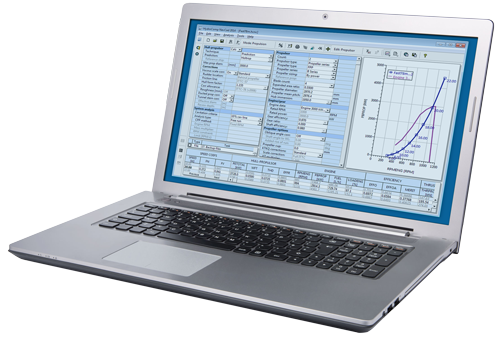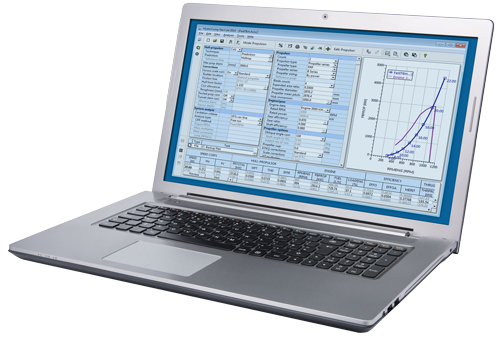 Hydrodynamic Challenges Solved
Our core mission is providing engineering tools to develop ships, boats, and other marine vehicles – and their propellers – more efficiently and responsibly. Leading the industry in applied hydrodynamics and propeller design for more than 30 years, HydroComp's software and training accelerate time-to-market with superior outcomes for your products and designs.
Speed. Power. HydroComp.
We're the longtime experts for performance analysis and design tools that guide your design toward responsible, efficient vessel operation. The Vessel-Propulsor-Drive system model is the foundation of optimized performance via the industry's gold-standard tool for Speed/Power Prediction, Operational Energy Analysis, and Propulsion System Sizing.
Propeller Trades Lean on HydroComp
Propeller designers, builders, and sales staff all rely on HydroComp tools for competitive advantage, superior products, and satisfied customers. Considered an industry advisor, our staff bring a unique expertise to help companies that are looking for new production efficiencies and better performing products.
Improving Maritime Sustainability
As our maritime industry addresses responsible environmental sustainability, and HydroComp is helping companies navigate a challenging regulatory landscape. HydroComp software provides ship operators and their designers with tools to determine their carbon footprint, identify fuel-efficient systems, and even taking an international lead in the mitigation of underwater radiated noise.
Hydrodynamic and Propulsion System Design Tools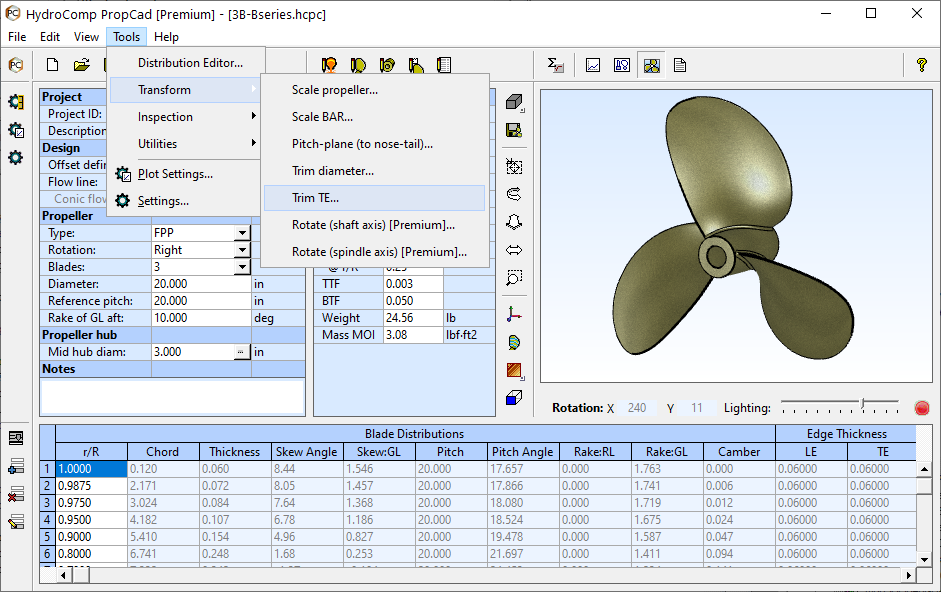 PropCad 2021: Press Release
New utilities for blade trimming and washback. HydroComp PropCad 2021 is the most powerful version of PropCad to date. PropCad has always been the go-to tool for designing marine propellers, 2D drawings, and 3D CAD models – but new features expand PropCad's role...